What do sport and trading have in common? Some might say it's the thrill of chasing an inspiring goal. Or maybe it's the sense of achievement – being proud of what you have accomplished.
These are all true, but many experts suggest that the key to getting optimal results in both sport and trading is consistency. When market trends change, and competitors are catching up to you, it's crucial to stay calm and stick to your plan. Consistently high performance is what elite athletes who compete at the highest level and traders both strive for. To do their best, they look for the most favorable conditions, such as top-level tournaments and cutting-edge trading platforms.
The Davis Cup is a highly prestigious international team competition in men's tennis that is often referred to as the "World Cup of Tennis". Despite coming from different industries, IQ Option and the Davis Cup have common values: precision, resilience and consistency. Moreover, they have similar goals: creating the best conditions for people to excel, to go beyond everyone's expectations and achieve greatness. That is why IQ Option has decided to support this tournament and become an official global partner of the Davis Cup Finals 2022.
What is the Davis Cup?
Let's dive a little bit into the history of this major international tournament. The Davis Cup was launched in 1900 as a competition between just two countries – the USA and the Great Britain. By 1969, 50 nations joined the event. Currently, it has become the biggest annual international team sport competition in the world, with 142 nations entering the tournament in 2020.
The competition got its name after its founder – Dwight Davis. He was the one who designed the format of the tournament and even bought the first trophy with his own money. Now the Davis Cup has dozens of global sponsors who share its values and strive for excellence in their fields.
IQ Option is excited to join this exceptional group of successful international ventures and expects this collaboration to create new opportunities for development and growth for both parties.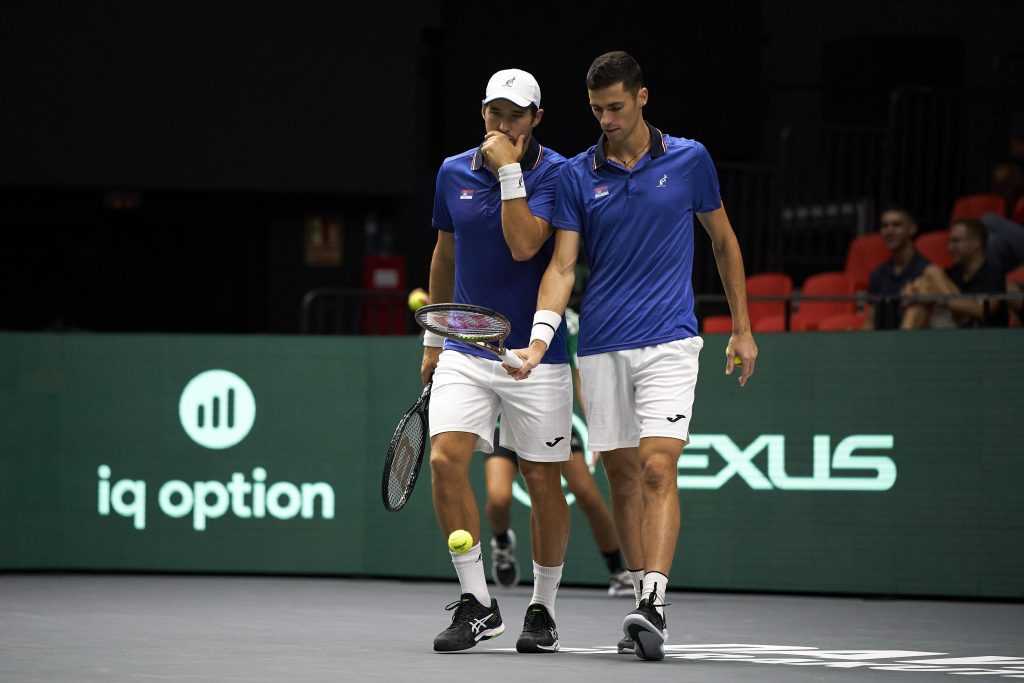 What is Next?
IQ Option hopes that this collaboration will turn into a long-term partnership. So if you're a big fan of tennis and trading, stay tuned for more exciting announcements in the future.
And, of course, join us and watch the Davis Cup Finals 2022. The quarter-finals are about to kick off in Malaga, Spain on November, 24. There are some great teams who made their way to the top despite fierce competition, so you are in for a treat. Keep an eye out for competition updates on our social media channels and look for the IQ Option logo on the court!
Сообщение IQ Option becomes Official Global Partner of the Davis Cup Finals 2022 появились сначала на IQ Option Broker Official Blog.