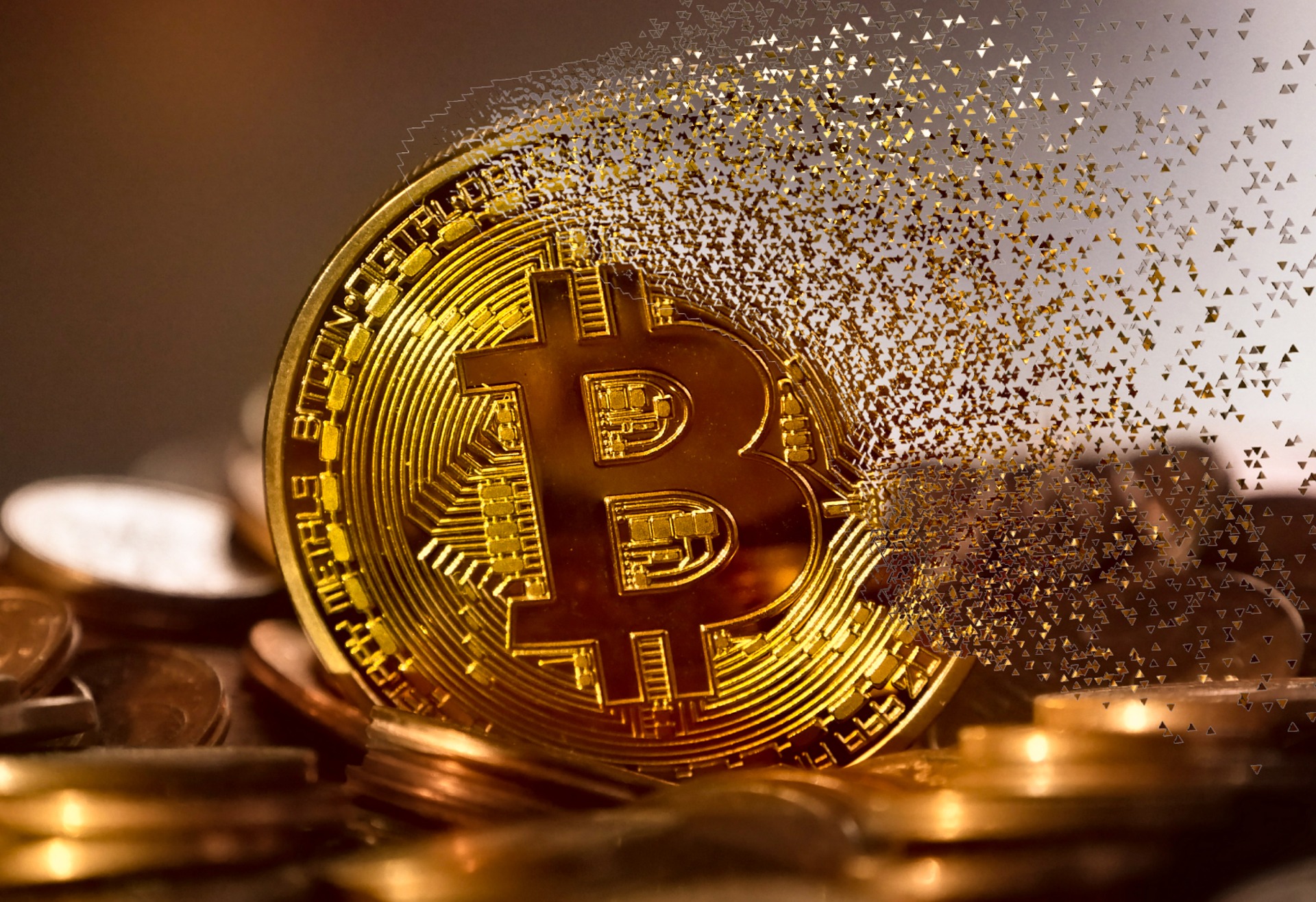 Cryptocurrency Scams, schemes, and performers of varied fraudulent activities all through the cryptographic Area, the top strategy is a reasonable degree of skepticism and caution.
As you become involved in the new digital monetary mechanisms known as cryptocurrency, it doesn't take long to recognize there's risk involved in these transactions. And we're not talking about the volatility of the market. Scams are everywhere online, and cryptocurrency exchanges are no different. As you consider investing in different startups and exchange platforms, be aware of the possibilities of losing your cryptocurrency investments.
Here's in a look at the more common scams and ways to avoid becoming a victim as you join the exciting future of cryptocurrency.
Emails Scams
Even if it looks exactly like an email you received from a legitimate cryptocurrency company, take care before investing your digital currency. Is the email the exact same, and are the logo and branding identical? Can you verify that the email address is legitimately connected to the company? The ability to check on this is one reason why it's important to choose a company that has real people working for it. If you have doubts about an email, ask someone who works there. And never click on a link in a message to get to a site.
Fake Mobile Apps
Although stakeholders can often quickly find these fake apps and get them removed, that doesn't mean the apps aren't impacting many bottom lines. Thousands of people have already downloaded fake cryptocurrency apps.
Websites Imposter
There's a surprising number of websites that have been set up to resemble original, valid startup companies. If there isn't a small lock icon indicating security near the URL bar and no "https" in the site address think twice.
Even if the site looks identical to the one you think you're visiting, you may find yourself directed to another platform for payment. For example, you click on a link that looks like a legitimate site, but attackers have created a fake URL with a zero in it instead of a letter 'o'. That platform, of course, isn't taking you to the cryptocurrency investment that you've already researched. To avoid this, carefully type the exact URL into your browser. Double check it, too.
Ways they do that
Watch out with guarantees of totally free money, particularly when you will be requested for personal data or any useful asset in return. In truth, whenever you see a ask for  personal information ,  actually contemplate what you are carrying out.

Also, due to the nameless mother nature of cryptography, after you ship revenue to your pretend pool, there is no way of getting a "refund."

Pump and dump schemes are usually not new since they are already perpetuated given that the inventory current market has become in existence.

If an individual on these platforms asks for even a little amount of your cryptocurrency, It is really probably you can under no circumstances get it back again. Because Other people are replying on the give, Do not think they aren't bots, either. You will need to be excess mindful.
Tweets and Other Social Media Updates
If you're following celebrities and executives on social media, you can't be sure that you're not following impostor accounts.
Just about the most noteworthy examples of this rip-off occurred back in July of 2015 once the Twitter accounts of many personalities ended up hacked and used to make greater than $a hundred thousand in Bitcoin.

When they are presenting a high expenditure return with very little risk, chances are high It is just a scam. Nonetheless, You can even perform some exploration to view If they're a certified vendor.
Cloud mining scams

The escalating recognition of cloud mining, on account of the upper cost of mining tools and electrical power for individuals, has provided scammers Yet another straightforward approach to cheat.

Whilst some of these groups are authorized and so are normally tough to go into, they may even need a steep monthly cost, KYC, and a specific skill set, the majority of them are merely scams.
If you're next superstars and executives on social networking, You can not here be sure that you are not following impostor accounts.
These platforms force people into generating an account and depositing resources, even perhaps supplying "bonuses" to those that deposit much larger amounts.
Correct clones of respectable projects, commonly exchanges or ICO web sites, are accustomed to steal resources and personal information.
Most common scams on DEFI
1.Take down the website and run
Similar to a Ponzi scheme you go to log into websites it doesn't work anymore. It can happen to a lot of projects, there's not even a blockchain there there's nothing it's fully centralized, and you know you just sending money in, and getting payments each day there's no way to even verify whether there doing. One day all of a sudden boom the website is gone.
2.Farm Worthless Tokens
There are companies that know how to make this tokens price high so that they can take as more people involved as possible to get richer, but the price eventually will drop, because this tokens are Worthless.
When inflation is present the value of the underlying asset will go down, when there's more of them less people are trying to buy, but it's one thing to farm a token that may have a real use , and it's another thing to Farm token whose only use  can serve as some representative value in the yield farming. Then the token becomes worthless and  has no use whatsoever, and the last people form the tokens are typically the losers.
3.Drain the Contract
This is a Smart contract that is supposed to be fully decentralized, no one has control over it and it should be able to be set up that it is secure. So the contract does what it's supposed to do automatically based off how the smart contract is programmed. However smart contracts can be programmed not fully secure (and you have not idea about) and in that case the developers could potentially access those funds.
Conclusion: How to Avoid Cryptocurrency Scams?
There are many ways that some Internet users exploit unsecure computing systems to mine or steal cryptocurrency. Learn more about staying safe and protecting yourself in this emerging market before you start investing in cryptocurrency
Sign up now: Get Smarter about Cryptocurrency with our weekly newsletter
Do you like the Article?  Please share   Thank you…
**this post contains affiliate links that will help me create new content without additional cost for you **
**Not a financial advisor **
Next Article: Are Cryptocurrencies a good investment?
Next Article: Cryptocurrency for Dummies