Cryptocurrencies vs. Tokens: Digital Assets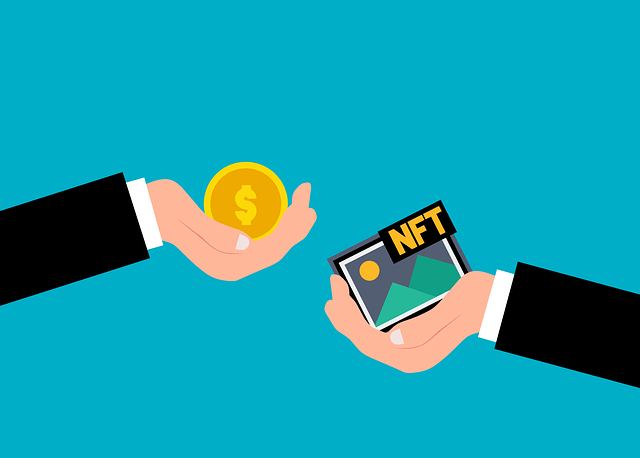 Here is a brief explanation of Cryptocurrencies vs. Tokens
Cryptocurrency is decentralized digital money. Transaction data is recorded on a blockchain, and transactions are verified using cryptography.

Any cryptocurrency besides Bitcoin is referred to as an altcoin. The name "alternative cryptocurrencies" refers to them as alternatives to Bitcoin, the original cryptocurrency.

A cryptocurrency that lacks a native blockchain is referred to as a crypto token. It is constructed by programmers on the blockchain of another coin.
These categories overlap each other quite a bit. All cryptocurrencies on the market are included in the term "cryptocurrency," therefore both altcoins and crypto tokens are included. Crypto tokens are all considered to be altcoins since they are all cryptocurrencies other than Bitcoin.
Down here will dive deep to understand the concept even better.
What are cryptocurrencies?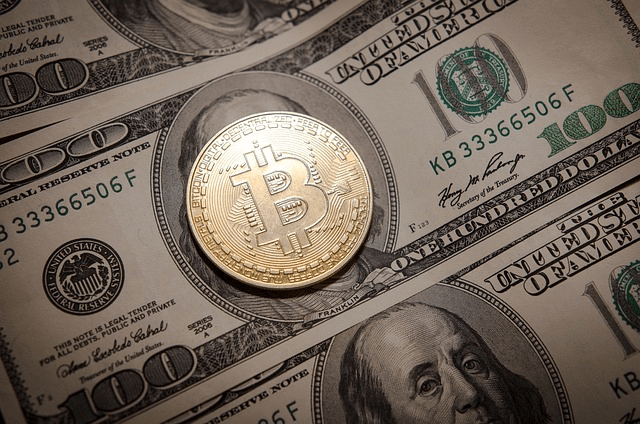 A cryptocurrency is a digital asset that may be traded, used as a means of exchange, and kept as a store of value on a blockchain network. A cryptocurrency is often referred to as a blockchain's native currency because the blockchain protocol on which it operates directly issues them. Cryptocurrencies are frequently used to reward users for maintaining the security of the cryptocurrency's network in addition to being used to pay transaction fees on the network.
Typically, cryptocurrencies act as a store of value or a medium of exchange. A resource used to purchase goods or services are known as a medium of exchange. An asset that may be held or converted into fiat money at a later time without suffering significant losses in purchasing power is referred to as a store of value.
The following traits are frequently present in cryptocurrencies. Decentralized, or at the very least, independent from a centralized issuing authority Cryptocurrencies control issuance and transactions through code instead.
Blockchain or another type of Distributed Ledger Technology (DLT), enables users to automatically enforce the system's regulations. Encryption is generally used to protect the network and underlying structure of the coin.
For more info click here
What Is a Digital Asset?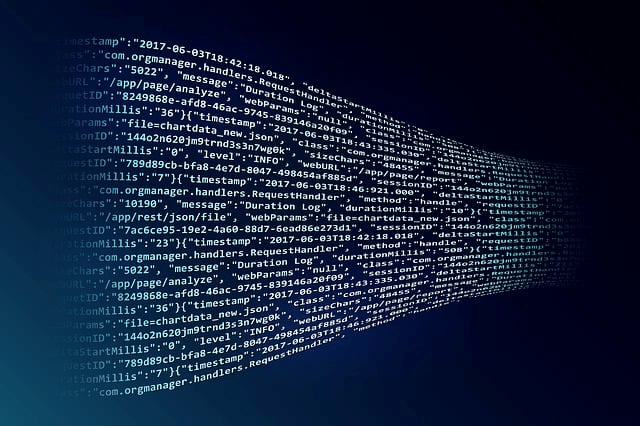 Understanding the distinctions between digital assets, cryptocurrencies, and tokens is crucial if you're just getting started with blockchain and cryptocurrencies. Although these phrases are frequently used interchangeably, they differ in a number of significant ways. A digital asset, broadly defined, is a non-tangible asset that is produced, exchanged, and kept in a digital format. Digital assets in the context of blockchain include cryptocurrencies and crypto tokens. The use of cryptography, a sophisticated encryption technology that ensures the legitimacy of crypto assets by eliminating the potential of counterfeiting or double-spending, distinguishes cryptocurrency and tokens as special subclasses of digital assets. Cryptocurrencies, like BTC or ETH, are the native assets of a blockchain, whereas tokens are created as part of a platform that is built on an existing blockchain, like the numerous ERC-20 tokens that make up the Ethereum ecosystem. This is the key difference between the two classes of digital assets.
What are Tokens?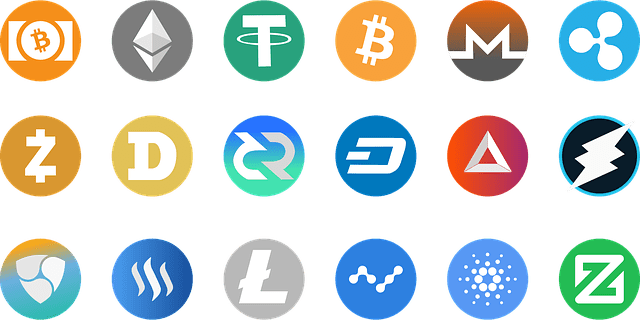 The phrase "crypto token" describes a unique virtual money token or the unit of measure for cryptocurrencies. These tokens represent assets or services that are fungible, tradable, and have their own blockchains. Although cryptocurrency tokens are frequently used to raise money for crowd sales, they can also be employed in other situations. These tokens are often produced, offered for sale, and traded using the typical initial coin offering (ICO) procedure, which includes a campaign to raise money for project development.
Crypto tokens vs. crypto coins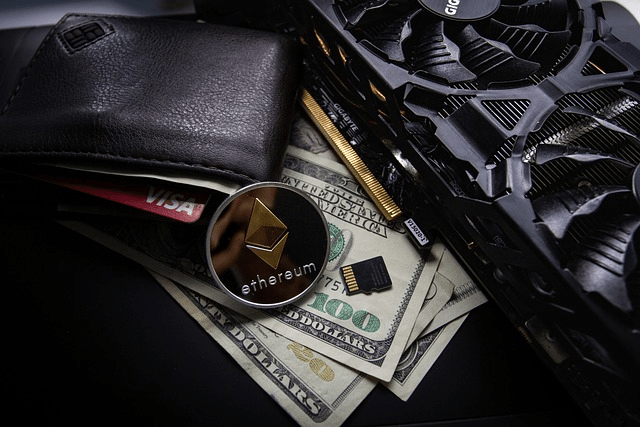 Depending on whether it serves as the native cryptocurrency for its own blockchain or not, a cryptocurrency can either be a coin or a token. Crypto tokens lack the underlying blockchains that cryptocurrency coins do. Let's use Ethereum (CRYPTO: ETH) as an example to clarify this. Ethereum is a blockchain, and Ether is the name of this blockchain's native cryptocurrency. The fact that Ether has its own blockchain qualifies it as a cryptocurrency. Being the first programmable blockchain is one of the factors that set Ethereum apart. It can be programmed, allowing developers to create their own coins. These coins are considered crypto tokens since they run on Ethereum's blockchain rather than their own (the official term for tokens built on Ethereum is ERC-20 tokens).
Earlier coins lacked this capacity, including Bitcoin (CRYPTO:BTC). By contributing to Ethereum's rise to the position of second-largest cryptocurrency by market cap. A lot more dubious companies are started using tokens than coins since creating a token is considerably simpler. That does not imply, however, that all tokens or coins are good investments. There are several tokens with intriguing applications. There are, of course, cryptocurrency currencies with no unique applications or competitive benefits.
How Crypto Tokens Work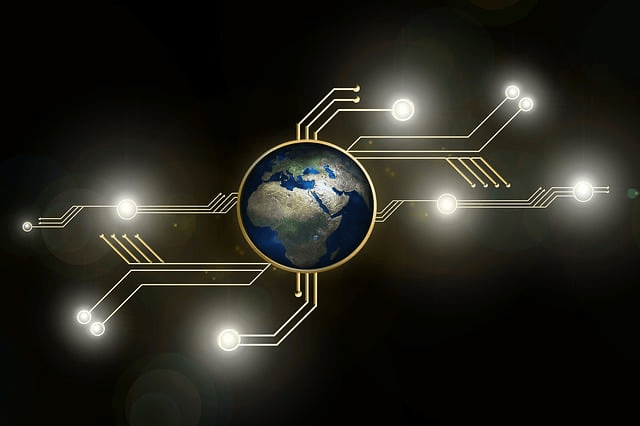 These tokens are based on their own blockchains and are denominated in cryptocurrencies or virtual currencies. Blockchains are unique databases that store data in units called blocks, which are subsequently chained or connected one to another. As a result, crypto assets, also known as crypto tokens, stand for a particular unit of value. This is how it all functions. Different public-private key pairs, elliptical curve encryption, hashing methods, and cryptographic approaches protect these entries. On the other hand, cryptocurrencies are digital payment systems that use virtual tokens as their unit of currency and enable secure online transactions. The system's internal ledger entries serve as these tokens' representations.
These digital assets are frequently used as the basis for transactions on blockchains built using templates that are widely accepted, such as the Ethereum network, which enables the creation of tokens. Such blockchains operate on the principle of smart contracts or decentralized apps, where the numerous transactions that take place on the blockchain are processed and managed using programmable, self-executing code. For instance, on a blockchain used to manage such information for a retail chain, you could have a cryptocurrency token that stands in for a specific number of customer loyalty points. Another cryptocurrency token may be available that entitles the owner to watch 10 hours of streaming video on a blockchain for video sharing. Another cryptocurrency token might also stand in for other digital currencies, for example, a crypto token might be worth 15 bitcoins on a certain blockchain. These digital coins can be traded and transferred between different blockchain users.
Are crypto tokens worth anything?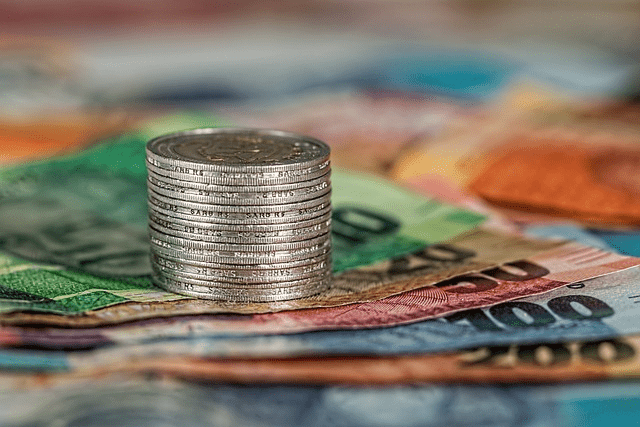 An initial coin offering, or ICO, which is the cryptocurrency equivalent of an IPO, is how tokens are produced. Companies that deal with cryptocurrencies seek to raise capital to develop tokens. These tokens can be bought by investors with an interest in the firm. Crypto tokens can be used by investors for a variety of purposes. They can keep them for economic purposes, such as trading or making purchases of products and services, or signify a share in the bitcoin business. For a real-world illustration, consider the decentralized storage provider Bluzelle, which enables investors to stake their native tokens to support network security while earning transaction fees and rewards.
How many types of tokens are there?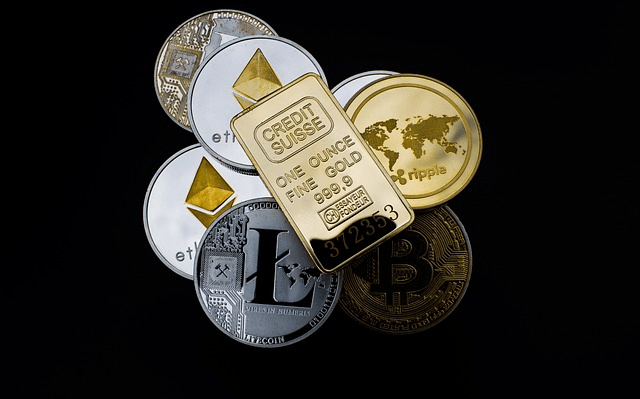 Down here we will dive deep into some of the most important ones. Reward tokens, money tokens, utility tokens, security tokens, and asset tokens are some of the tokens that exist on blockchains.
Now let's go deep into some of them.
Utility tokens are designed to grant users access to the platform services on which they are based. Funfair, Brickblock, Tipicoin, Sirin Labs Token, Golem, and Basic Attention Token. Tokens for security Financial regulation governs both issuance and use. Bcap (Blockchain Capital), Science Blockchain, and Sia Funds. Payment tokens are used for both internal and external purchases of products and services on their own platforms. Almost all cryptocurrencies fit under this heading. Bitcoin, Ethereum, and Monero. Tokens that are traded platforms for crypto exchanges come with native exchange coins. Gemini USD, OKB for Okex Exchange, KuCoin Token, Uni Token, HT for Huobi Exchange, Shushi, and CRO for Crypto.com are some other examples of cryptocurrency. The non-fungible tokens with restricted issuance that have distinct identities and tokens that make them difficult to copy or duplicate are known as non-fungible tokens.
What is the best token to buy right now in 2023?
We advise those 2 for now:
Chainlink (CRYPTO: LINK) enables smart contracts on a blockchain to access real-world data. It is also constructed on the Ethereum blockchain.
Uniswap (CRYPTO:UNI) the Uniswap exchange, like the others on this list, uses the Ethereum blockchain and provides decentralized cryptocurrency trading.
There are countless more available, but those listed are some of the largest and safest cryptocurrency tokens by market valuation to get involved. The great majority of cryptocurrencies aren't good investments, while some might be. Given how simple it is to produce a cryptocurrency token, many developers release worthless tokens in an effort to make a quick profit. Understanding crypto tokens is useful if you're interested in investing in cryptocurrencies. You're going to encounter a lot of them, and understanding what they are will help you assess them as possible investments more effectively. We will write in the near future the top 10 tokens to buy for 2023. For now, you can enjoy some of our latest articles.
Crypto Tokens vs. Altcoins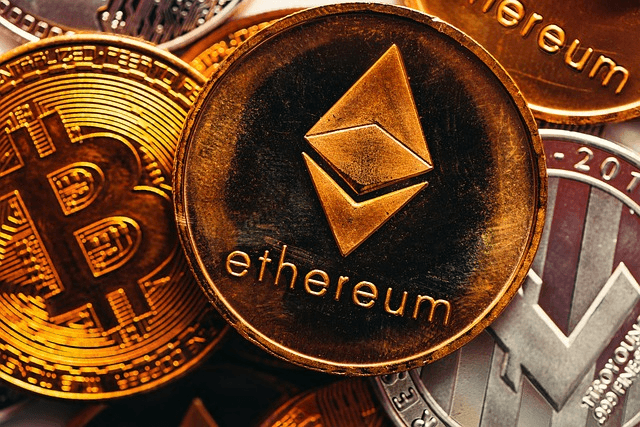 The most well-known cryptocurrency is Bitcoin, which is a standard form of money used for sending and receiving payments on a blockchain (BTCUSD). Altcoins (and crypto tokens) are two subset categories of cryptocurrency, which is the superset.
Alternative cryptocurrencies known as "altcoins" were introduced following the enormous success of Bitcoin. The phrase refers to coins that are not bitcoins, or alternative coins. They were introduced as improved Bitcoin alternatives that purported to address some of the drawbacks of the original currency. Typical examples of alternative coins include Litecoin (LTCUSD), Dogecoin (DOGEUSD), Namecoin (NAMEUSD), and Bitcoin Cash (BCHUSD). While they have all experienced some success, none have been as well-known as Bitcoin.
In essence, cryptocurrencies and altcoins are particular virtual currencies with their own specialized blockchains that are largely utilized as a form of electronic payment. Contrarily, cryptocurrency tokens work on top of a blockchain that serves as a platform for the development and execution of decentralized applications and smart contracts, and the tokens are employed to make transactions easier.
We hope you enjoy our article. Please share   Thank you…
This post contains affiliate links that will help me create new content without additional cost to you
I'm not a financial advisor
Disclaimer. Cryptonewsmart does not endorse any content or product on this page. While we aim at providing you with all the important information that we could obtain, readers should do their own research before taking any actions related to the company and carry full responsibility for their decisions, nor this article can be considered investment advice.
Sign up now: Get Smarter about Cryptocurrency with our weekly Free newsletter
Do you have any questions?  Reach out to us on any other social media, we will do our best to respond After you are Following Us  🙂
Instagram ——Twitter——-Facebook——Quora